Welcome to MagickU
MagickU (short for University Magickus) is a place where contemporary and ancient wisdom come together in a safe and nurturing atmosphere. It is a place where students can study, learn, create their own path, spiritual evolution and purpose.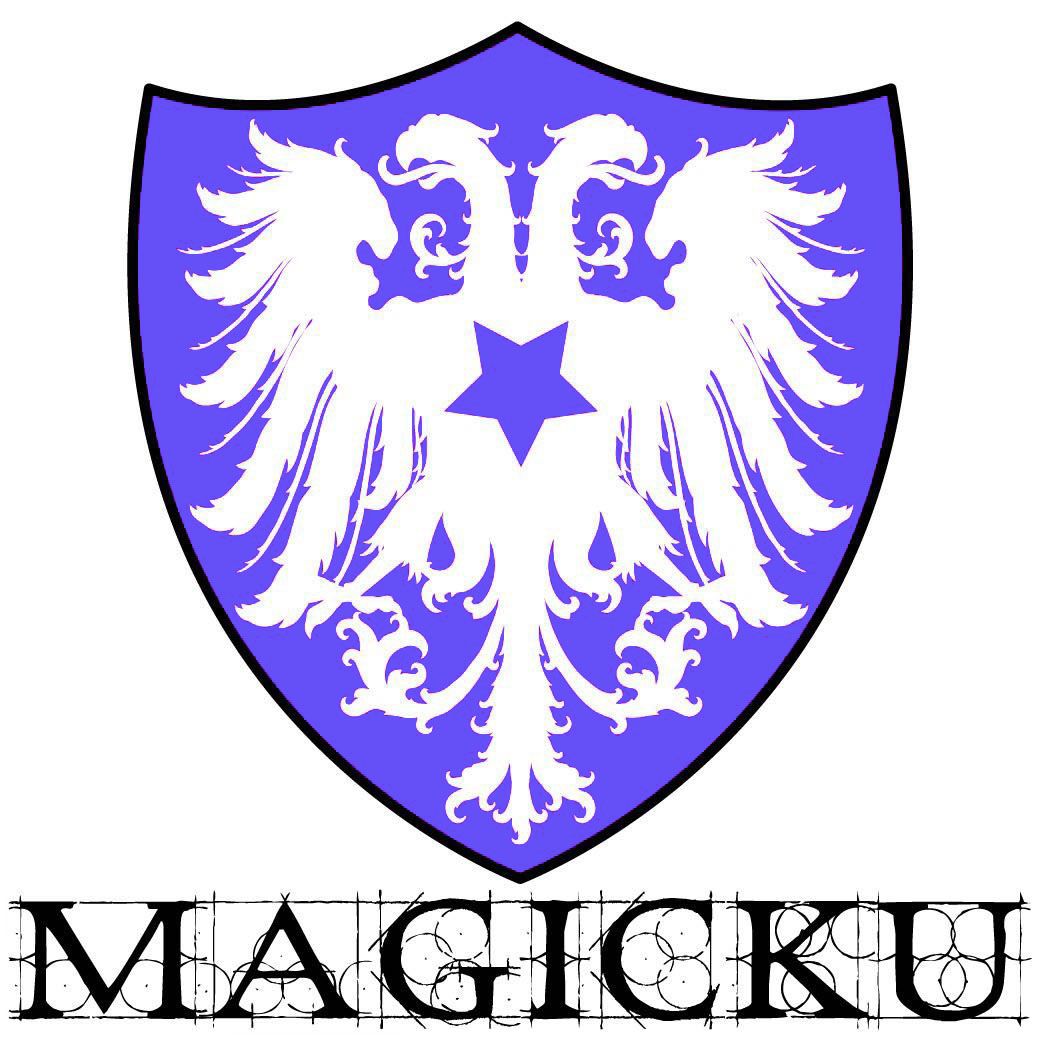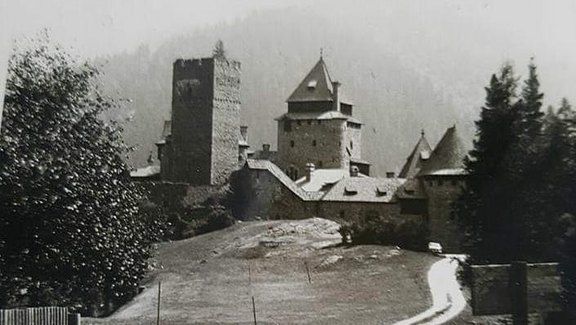 REAL LIFE ESOTERIC MYSTERY SCHOOL!
MagickU is a place where people with different beliefs and views can come, share, learn, and work together, united in the common desire to find truth in whatever path they choose. We are not affiliated with any religion or religious organization.
Meet others who are magickally minded.


Hundreds of classes from teachers world wide.


Courses from many different perspectives

Grow your knowledge.
Many colleges and perspectives
Classes are offered in many magical departments Colleges including mysticism, magick, astrology, varying forms of witchcraft, vampyrism, holistic and healing arts, occult ritual, meditation, paranormal investigation, reiki and other esoteric schools of thought.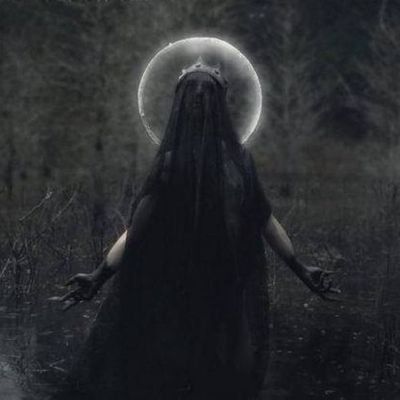 The best magickal learning tools you can get
Interactive video
Exceptional experiences with automatically extracted transcripts, quizzes etc.
Text material
Tools used by the world's top magickians, witches and mages. E-books, note-taking, surveys and more.
Assessments - Exams
We will help you unlock your inner potential so you can excel in your magickal field.
Certificate awards
Boost your confidence, master the field, become a certified magickal practitioner.
Throughout our collaboration with the coaches on career transition, they provided exceptional value by assessing situations quickly and providing tools and plans of action to enable growth and change.
— Grace Walsh
I finished the courses feeling like a huge weight had been lifted off my shoulders again. I feel like I am about to break through a huge barrier, one that impacts both my work and personal life.
— Mary Jones
My first coaching course helped clarify my thoughts on my career transition and gave me guidance on what I needed to do. The coach was flexible, intuitive, responsive, and caring.
— Helen Nice
Check out our diverse and focused courses
Our online classes, courses, lectures and demonstrations are offered by leading experts in their fields. They are designed to help you open your intuition, stimulate your sixth sense, tap into your intuitive abilities and help you create a road map to design, manifest and live your best life every day.
\Learnworlds\Codeneurons\Pages\ZoneRenderers\CourseCards