Inversions with The Gentleman Psychic
Join us Sunday May 14th @ 11:30am PST / 2:30pm EST for Inversions with The Gentleman Psychic
Inversions is a course that explores the importance of seeing things from a different angle. Led by Richard-Lael Lillard, this course will guide you through the art of inversion, which involves turning a situation, problem, or belief upside down to gain a new perspective. Through a series of interactive lessons, you will learn how to use inversions to shift your thinking and approach problems in new and creative ways. This course will challenge you to step outside your comfort zone, question your assumptions, and see the world through a fresh lens. By the end of the course, you will have a toolkit of inversion techniques that you can apply to your personal and professional life to find innovative solutions and new insights.
Recording available

Recording provided if you are unable or do not wish to attend the live class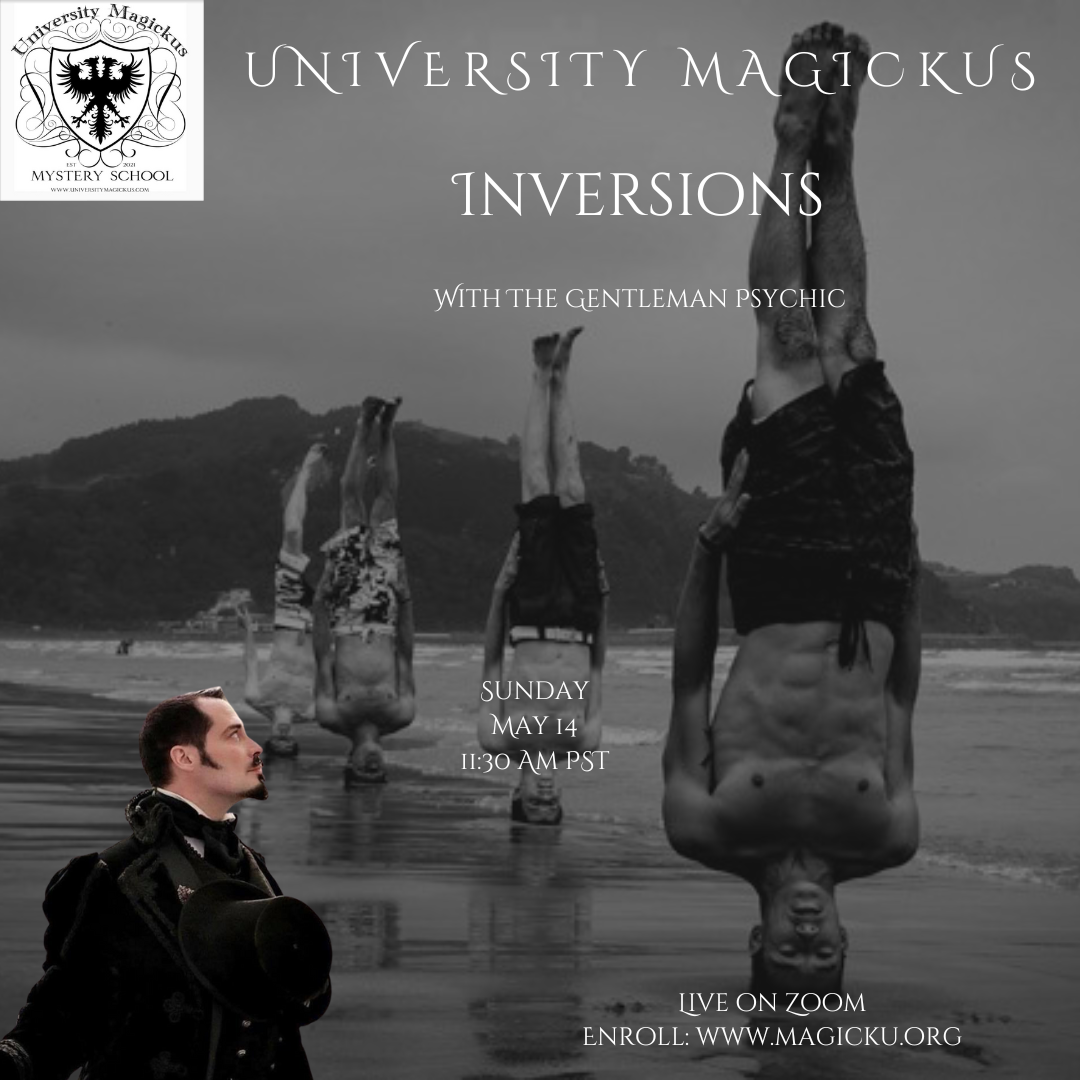 Richard-Lael Lillard
Richard-Lael Lillard - The Gentleman Psychic has been seen on Ghost Adventures, Jubilee Media and more. He has been clairvoyant since his youth. It is a rich tradition within his family going back generations. He has traveled across the United States and Europe on a mystic tour, learning, teaching and growing. He believes that together we can build a brighter future. Let's create a better tomorrow by understanding the past and the present.