Stefan Brigati
Stefan has been investigating and researching the paranormal for almost 30 years as well as studying the
Paranormal and the theories behind hauntings. In addition to Investigating the paranormal he is a well-
known educator in the field by doing seminars and hosting events for Paranormal groups all over the
world.
In 1991 Stefan founded Pacific Coast Paranormal in 1991. A specialized team to help others with extreme
hauntings.
In 2013 Stefan became the host of My Darkest Hour Radio on Live Paranormal and History FM in 2017
his show has reached over 1 million followers.
Stefan has been filming a series on the Science of hauntings and has appeared on many radio shows
and has appeared on A&E, Animal Planet, BBC1, BioTV, Discovery, Green Channel, HBO, History, MTV,
National Geographic, Real TV, SyFy, Travel and more.
His photos and articles also appear in many magazines and books like Americas Haunted Road Trip,
Time Square Press, Stars Illustrated Magazine and the book 2015-2016 World's Best, Most Trusted and
Most Popular Lightworkers, Demon Song "The tragic story of Mark and Debbie Constantino".
He has appeared in many documentaries and TV shows such as My Ghost Story, Haunted Hollywood,
Paranormal Witness, Caught On Camera and many more.
Stefan is well known for bringing Scientific and Metaphysical theories together. His book "The Science of
a Haunting" is about how both theories can co-existing in the Paranormal.
In 2020 Stefan was the asked to be the first person to investigate the world famous Rosenhiem Mansion
aka: The American Horror Story or Murder House during a 4 day live stream event for a Halloween
special.
In 2021 Stefan released a new Paranormal TV show called "Into the Further" on ParaFlixx currently
streaming on Roku, and Apple TV.
Stefan is also a instructor of the Paranormal for University Magicus a real life Hogwarts Esoteric Mystery
school.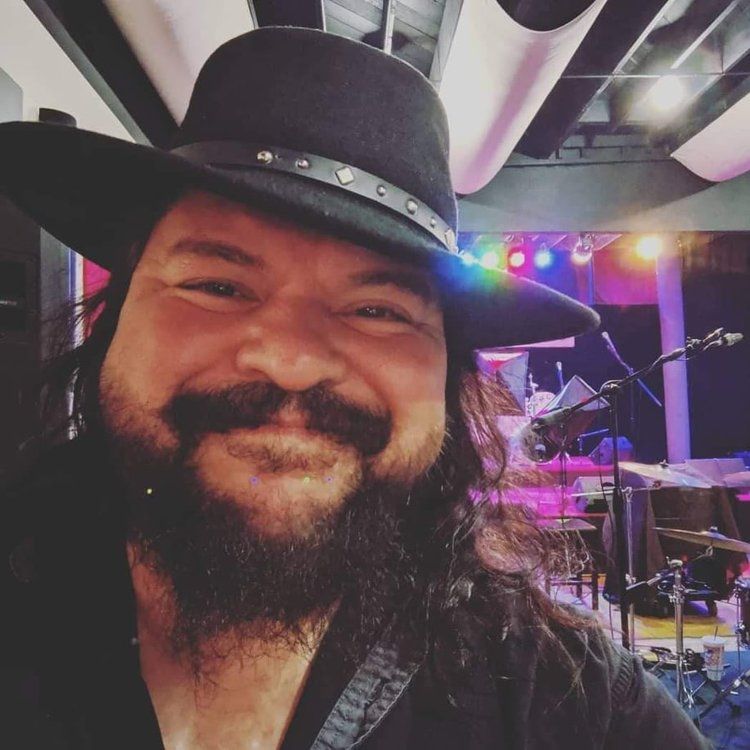 Check out my diverse and focused courses
I offer a variety of classes focused on paranormal investigation.
\Learnworlds\Codeneurons\Pages\ZoneRenderers\CourseCards